Vidzy is India's first data driven short video production and distribution company that utilize the power and brand value of social media influencers, artists, creators in creating videos for brand's social media, websites, reviews, product explainer, testimonials and more!
Best Video Production Agency In India
Vidzy
May 18 2023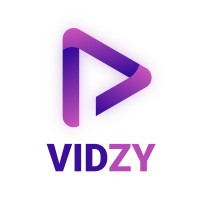 Video content is king in today's digital world, and it's no secret that video marketing is the most excellent way to promote a brand or product. Whether you have a small firm or a large corporation, smart video production services can assist you in conveying a message, achieving your brand objectives, and connecting with your audience in a powerful way. That's where Vidzy, a leading video production agency in India comes into the picture.