Vidzy is India's first data driven short video production and distribution company that utilize the power and brand value of social media influencers, artists, creators in creating videos for brand's social media, websites, reviews, product explainer, testimonials and more!
Video Production Company In India
Vidzy
May 18 2023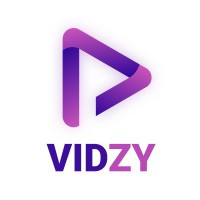 Videos are considered one of the most reliable resources to help them grow their business and become a market leader. Because videos have evolved as a prime source of entertainment as well as information. As the significance of videos in the marketing world grows, the demand for high-quality video production services automatically elevates. According to the reports, the global video production company market size will increase by USD 6.79 billion in 2030!