Vidzy is India's first data driven short video production and distribution company that utilize the power and brand value of social media influencers, artists, creators in creating videos for brand's social media, websites, reviews, product explainer, testimonials and more!
Top Video Production Services India
Vidzy
May 18 2023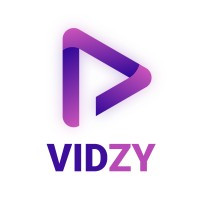 Video creation is becoming more popular for various purposes, including information, entertainment, and education. Consequently, the expansion of digital media and digital economies worldwide has resulted in a major increase in demand for video production companies in recent years. Many firms hire top video production services from companies like Vidzy for marketing and advertising purposes to boost brand recognition and client engagement.