Vidzy is India's first data driven short video production and distribution company that utilize the power and brand value of social media influencers, artists, creators in creating videos for brand's social media, websites, reviews, product explainer, testimonials and more!
Top Video Production Company In India – Vidzy
Vidzy
May 18 2023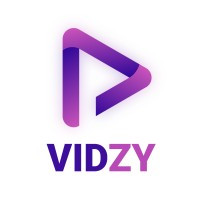 In today's fast-paced world, every marketing plan needs to include video material. As more businesses realize that brand videos can help them connect with the people they want to reach, the demand for the best video creation companies is growing quickly. Vidzy is a great video company that has done well in the video production business. It is India's top video production company, and it specializes in making high-quality stars with video content for brands.