Vidzy is India's first data driven short video production and distribution company that utilize the power and brand value of social media influencers, artists, creators in creating videos for brand's social media, websites, reviews, product explainer, testimonials and more!
Top Video Production Services
Vidzy
May 18 2023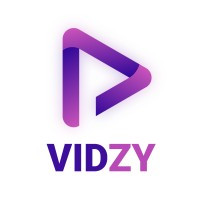 In today's competitive world, companies are continuously looking for new methods to stand out and leave a lasting impact on their target audience. One of the most effective methods to accomplish this is through video content since consumers grasp brand messaging better than text and visuals. With the rise of social media, video has become an essential component of a brand's marketing and online presence. As a result of the increased relevance of videos in marketing and advertising, Top Video Production Services are in great demand.