Vidzy is India's first data driven short video production and distribution company that utilize the power and brand value of social media influencers, artists, creators in creating videos for brand's social media, websites, reviews, product explainer, testimonials and more!
Top Video Production Services In India
Vidzy
May 18 2023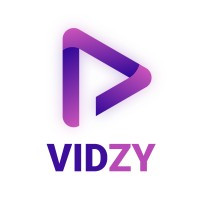 This video production firm keeps up with the current marketing trends in order to assist brands flourish in their respective markets. Vidzy offers bespoke Video Production Services that incorporate specialist social media into video content. These influencers will assist companies in reaching a larger and more precise audience, increasing brand visibility, and promoting products or services in an engaging and authentic manner.